Building trust in data across business boundaries
Provenance & tracking of physical and digital assets
Centralized legacy systems integration with decentralized digital asset infrastructures

Continuous data integrity & synchronized cross-company workflows
BCware's solution allows enterprises to dramatically improve productivity around multi-party business processes by automating synchronization of multiple data ledgers and workflows among participants. Furthermore, enterprises can avoid the inefficiencies and cost of data reconciliation and audits.
CeDeFi Integration & Orchestration
DeFi is short for "Decentralized Finance", an umbrella term for a variety of financial applications in cryptocurrency and Blockchain, geared toward disrupting financial intermediaries. DeFi aims to reconstruct and reimagine CeFi – Centralized Finance – on the foundations of DLT "Distributed Ledger Technology", Blockchain, digital assets, cryptocurrencies and smart contracts.
While regulatory challenges represent barriers to early mainstream adoption, the technology requirements to integrate CeFi applications with DeFi applications represent an even more formidable task. Scalability, reliability and high performance have always been non-negotiable requirements in the financial services world where every new technology is scrutinized all the way to its smallest moving parts before being accredited as production caliber. While the race is on for traditional large financial institutions to offer crypto and digital services to their customers, they are faced with the paramount challenge of integrating their existing infrastructures with a variety of Blockchain platforms and emerging DeFi services without compromising the aforementioned technology requirements of Wall Street in an optimal fashion.

Founded by a team of integration pioneers who digitized Wall Street, BCware provides a CeDeFi integration & orchestration platform addressing these very technology challenges above. The BCware platform delivers mission-critical grade solutions for the convergence of legacy financial systems with cryptocurrency and digital asset infrastructures with its unique differentiators: 
High performance and scalable symmetric on-chain/off-chain integration and orchestration
Transparency and interoperability of the underlying Blockchain platforms
The diagram below depicts the BCware platform connecting the islands of the new finance world: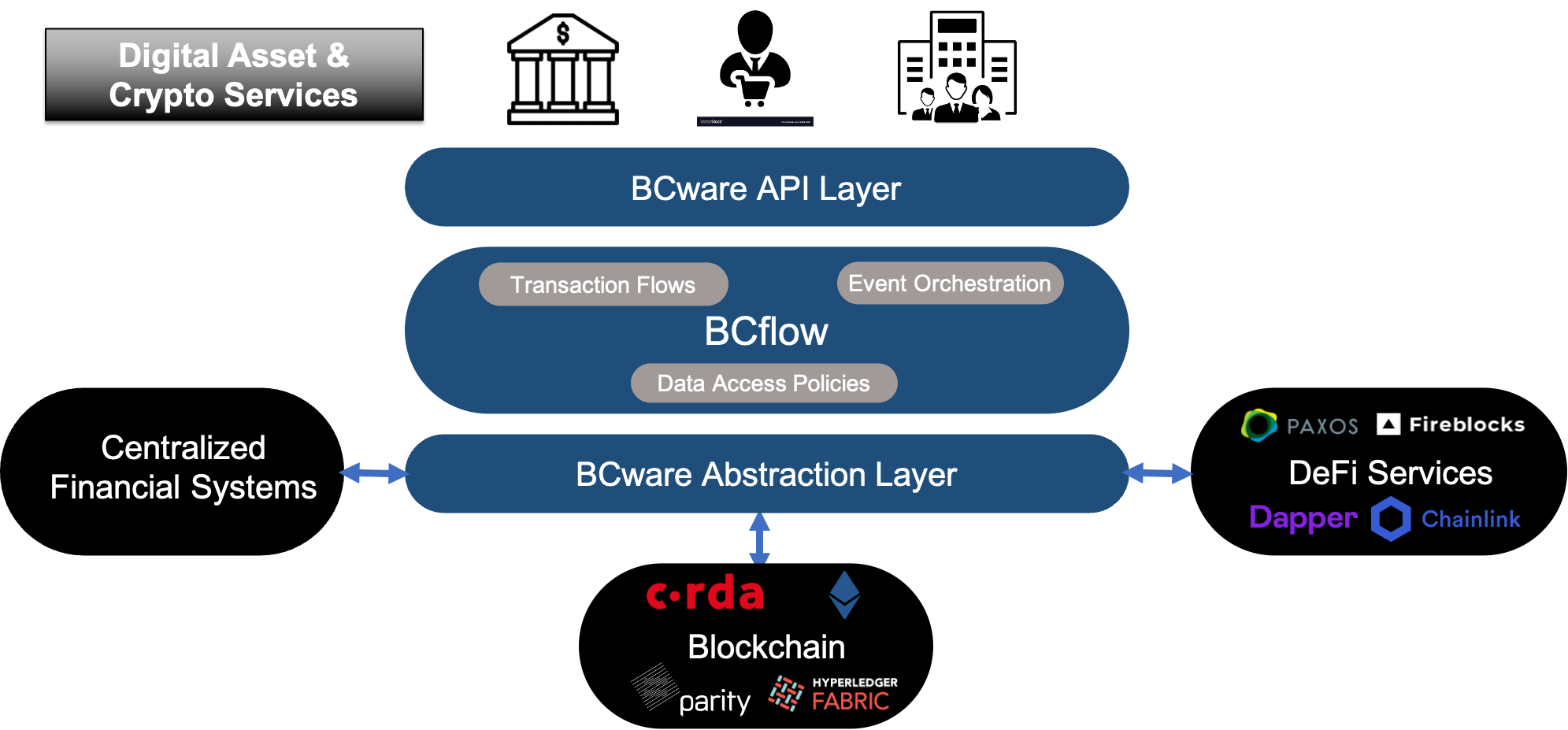 BCware's unique architectural approach is centered around the following key components:
BCflow: The workflow engine orchestrating on-chain/off-chain events using concurrent tasks and a publish/subscribe model for superior scalability, high performance and reliability.
BCware Abstraction Layer: Providing a symmetric integration model for CeFi applications, existing and future DeFi services and underlying Blockchain platforms.
BCware API Layer: Enabling accelerated creation and deployment of crypto and digital asset products for our customers.
The platform is further boosted for scalability and high performance via off-chain centric processing and optimized on-chain access.
Our mission is to be the de facto and ubiquitous integration platform between CeFi systems and Blockchain powered DeFi applications.
Supply Chain Management with BCware
Secure collaboration of business processes is at the heart of today's very complex global supply chains. The management of these supply chains is a formidable challenge as the technology foundations of these systems have been stagnant around the same principles since the early Internet days. Blockchain offers an opportunity to solve the perennial issues that compromise supply chain effectiveness. A recent Capgemini survey identified the highest priority traditional supply chain pain points as:
● Lack of traceability
● Risks due to multiple stakeholders
● Lack of responsiveness
● Abundance of manual processing
● Regulatory compliance
● Reconciliation burden
According to the same Capgemini survey, the following industry verticals are aggressively pursuing adoption Blockchain technologies: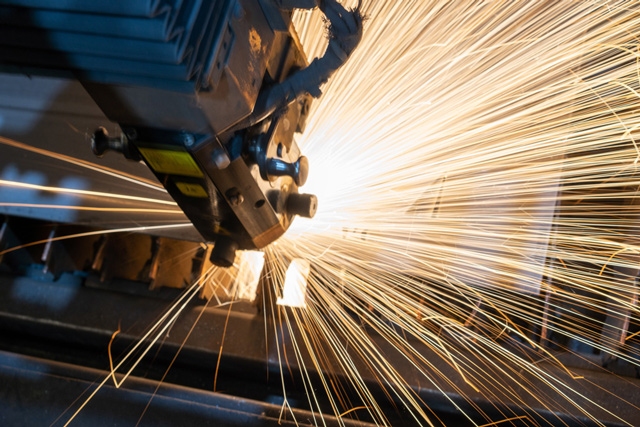 Manufacturing
● Supplier contract management
● Holistic view of assets
● Production tracking
● Recalled goods tracking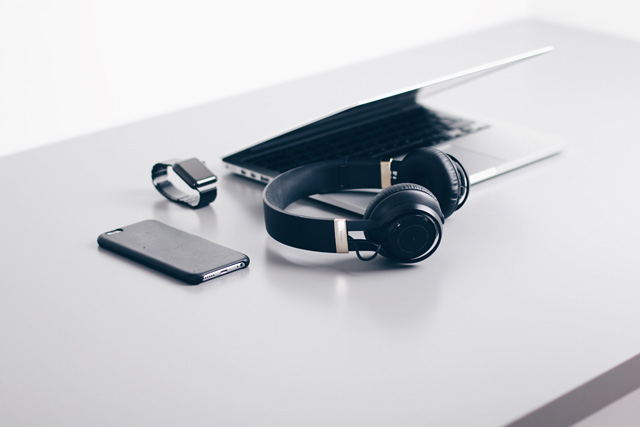 Consumer Products
● Tracking provenance
● Monitoring asset conditions
● Regulatory compliance
● Warranty management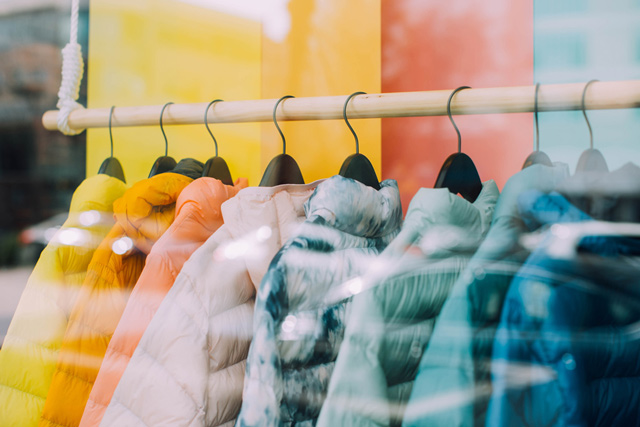 Retail
● Blockchain-enabled marketplaces
● Counterfeit detection
● Tracking returned goods
● Blockchain-enabled loyalty programs
Blockchain-Powered Supply Chain with BCware
Synchronized Workflows & Multi Party Integration

BCware Benefits
Intelligent Contract Management

Self executing rules & policies in real-time

Cost & Time Savings

Continuous data & workflow integrity in the Ecosystem

Dynamic Customer & Supplier Onboarding

Accelerated protocol agnostic integration
Get in touch or decide what BCware can do for you.