Harness the power of blockchain
By eliminating implementation and operational complexity
CeDeFi Integration & Orchestration
The BCware platform delivers mission-critical grade solutions for the convergence of legacy financial systems with cryptocurrency and digital asset infrastructures with its unique differentiators:
High performance and scalable symmetric on-chain/off-chain integration and orchestration
Transparency and interoperability of the underlying Blockchain platforms
BCware's unique architectural approach is centered around the following key products:
BCflow: The workflow engine orchestrating on-chain/off-chain events using concurrent tasks and a publish/subscribe model for superior scalability, high performance and reliability.
BCware Abstraction Layer: Providing a symmetric integration model for CeFi applications, existing and future DeFi services and underlying Blockchain platforms.
BCware API Layer: Enabling accelerated creation and deployment of crypto and digital asset products for our customers.
The platform is further boosted for scalability and high performance via off-chain centric processing and optimized on-chain access.
BCware High Level Architecture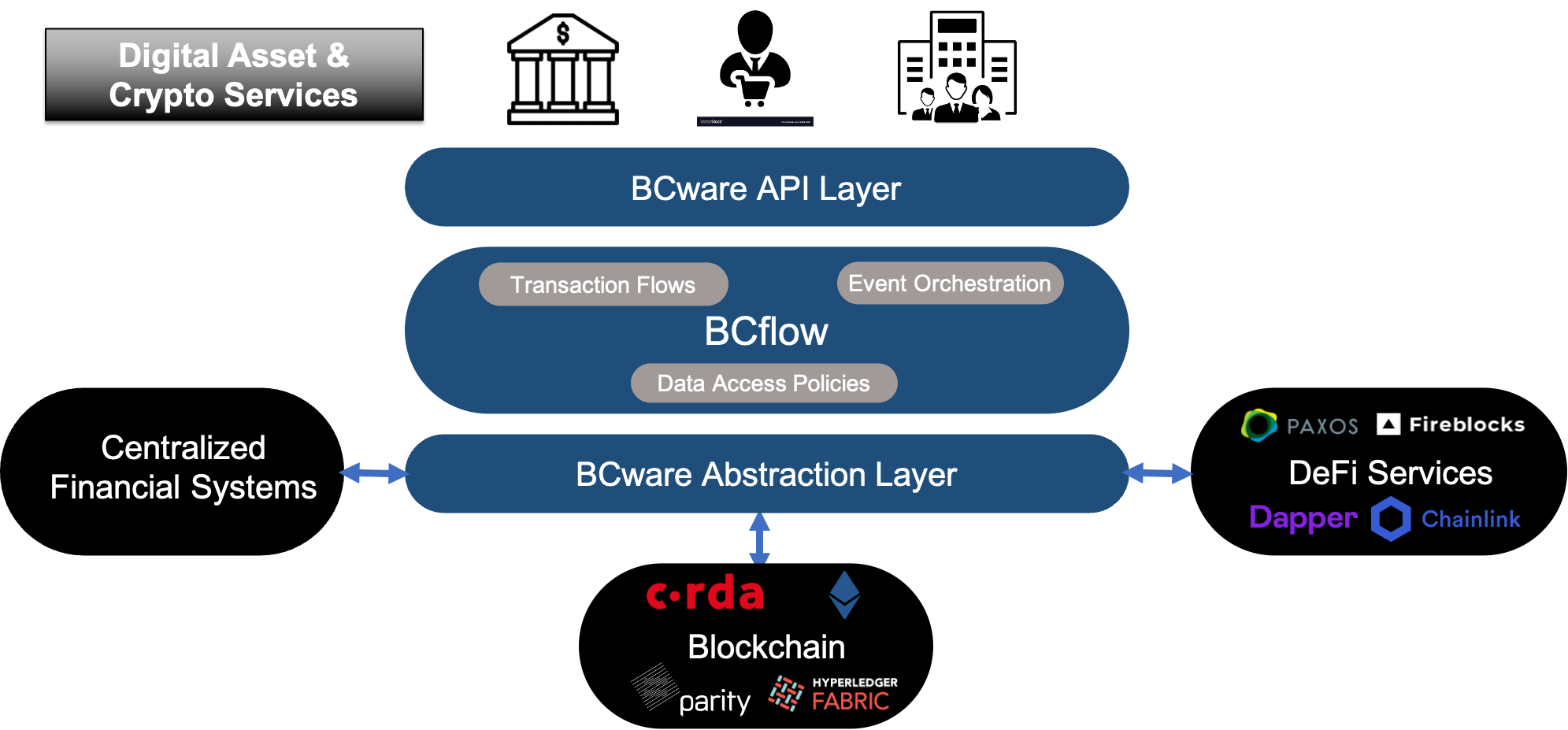 BCflow
At the core of the BCware offering is BCflow. BCflow is an event driven orchestration engine to digitize and accelerate cross-company business processes. It is a general-purpose process flow orchestrator that has been extended to support blockchain storage of key data elements. Support components are included that facilitate management of resources relevant to the business processes involved such as users, groups, roles, blockchain configuration, authentication and much more.
Cross-company business processing is achieved by coordinating separate and distinct processes from each company making use of shared storage and distributed ledgers. Each participating company has their choice of how they would like to interact with the shared storage whether it be blockchain or some other form of shared storage.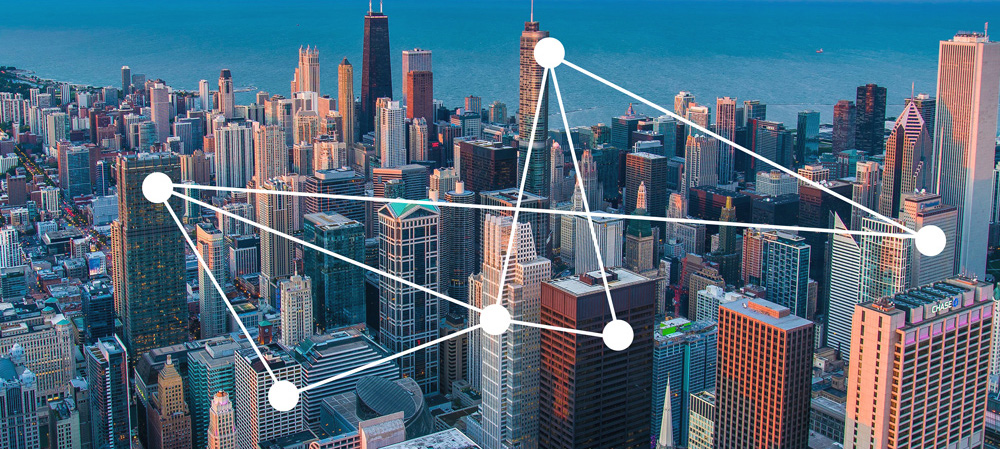 The offering is extendable through the addition of plug-in components developed by BCware or through message and HTTP integrations. This plug-in approach provides a high degree of flexibility when building process flows. Plug-ins provide gateways to external systems at multiple levels including the transport level, application integration, and data storage.
Taking advantage of logging features and shared storage, the system provides visibility for auditing and operations support. The default deployment focusses on transparency yet layers security on top of that transparency.
Security is always a concern when building business processes. For a single company, an isolated network might be enough but once processes cross-company boundaries that is not sufficient. Most would argue it is not enough even for a company of any size. BCflow supports multiple authentication services as long as the service is able to provide an industry standard JWT for requests for access to any data in the system. Tools are included for user, group, and role management that identifies operations that can be performed on subsets of data and APIs in the system.
BCware Powered Ecosystem
BCware enables Blockchain-powered business ecosystems digitizing and accelerating cross-company workflows and optimizing markets. This extends an organization's current capabilities by providing a distributed trust system usable by all parties participating in the BCware Ecosystem.
The BCware platform is designed to reduce complexity in creating and managing multi-party business systems. The BCware platform provides features for:
Dynamic Ecosystem formation
Out-of-the-box peer on-boarding & off-boarding
Data governance and policy management at organizational and user levels
Role-based permissioning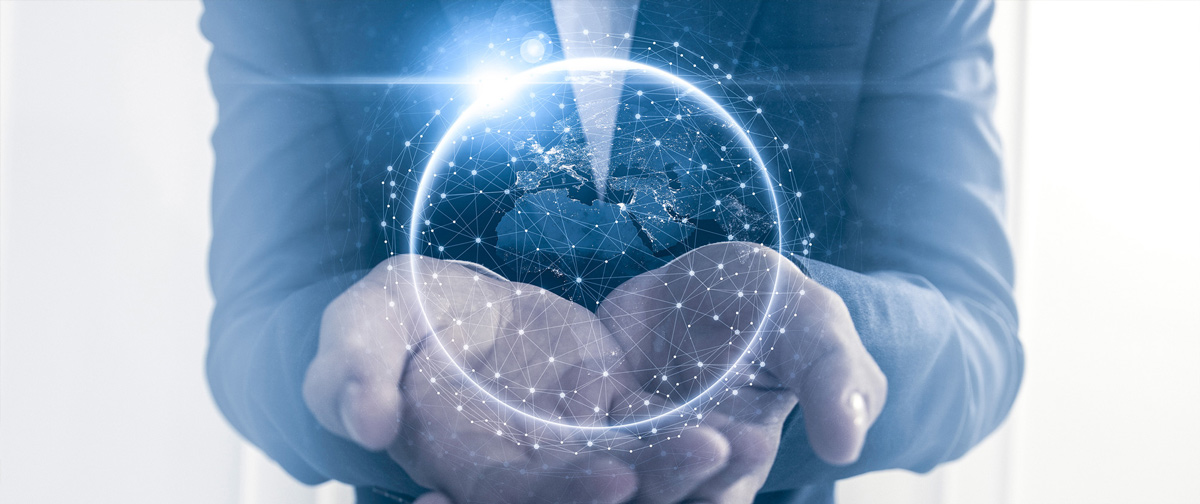 BCware API Layer
Plug-and-play integration with the existing enterprise applications and business processes is a fundamental BCware architectural philosophy. This objective is accomplished by plug-in components developed by BCware or through message and HTTP integrations. A typical enterprise IT infrastructure consists of several endpoints at different levels. Plug-ins provide gateways to external systems at multiple levels including the transport level, application integration, and data storage.
API characteristics supported by BCware API platform:
● Strong API Strategy
● Full governance of external and internal APIs (including between services and microservices)
● Usage of full capabilities of API Platforms
● Strong compliance with regulations
● Mature microservice architecture using service mesh
● Strong cloud-based infrastructure and foundation
● Multiple managed communication protocols such as RESTful, GraphQL, WebSockets etc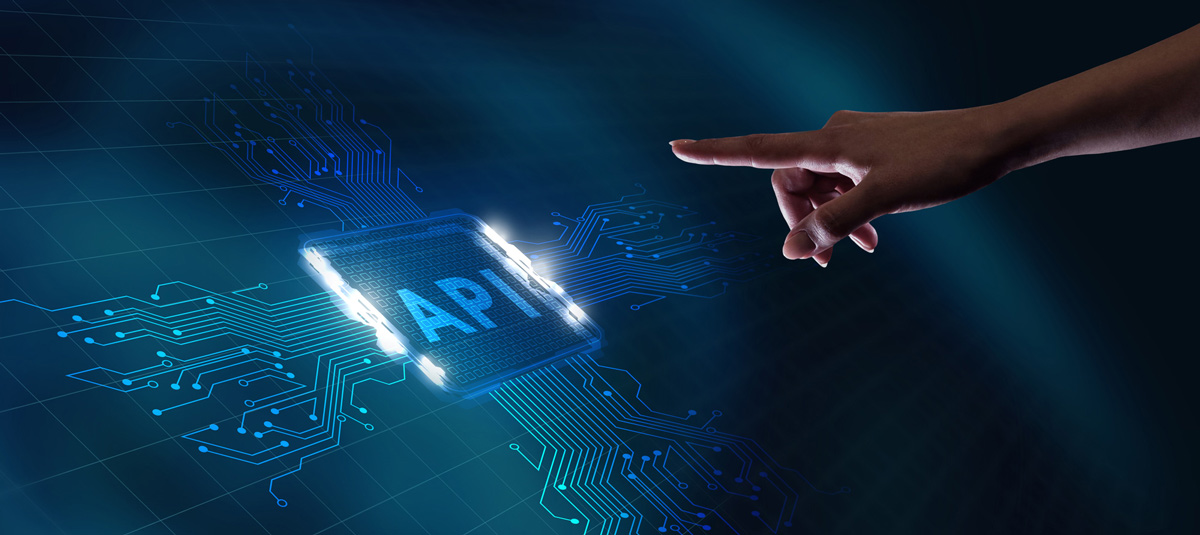 The BCware API Layer differentiation lies in the unique functionality it provides in conjunction with BCflow and the BCware Abstraction layer – essentially establishing a vertical integration mechanism between the northbound enterprise application infrastructure and the southbound Blockchain(s). BCflow orchestrates event flows while the BCware Abstraction Layer provides for decoupled and abstracted communications with the underlying Blockchain platforms. The end result is an event-driven, Blockchain agnostic and zero-code integration with the application infrastructure.
BCware Abstraction Layer
A fundamental BCware architectural principle is to provide a fully abstracted and decoupled integration layer between existing business applications and the underlying Blockchain technology stack. The BCware Abstraction Layer provides bi-directional communications between on-chain and off-chain systems hiding complexities of the Blockchain stack from existing off-chain applications. BCware currently supports Hyperledger, Quorum, R3 Corda, OnFlow and Parity Blockchain platforms. However, the abstraction layer is designed to seamlessly support other upcoming mainstream platforms allowing for a Blockchain independent solution as well as a future-proof architecture.
Event Processing
The BCware event processing engine is a core component of BCflow and monitors changes on the enterprise endpoints and the Blockchain abstraction layer in order to invoke the necessary business logic to maintain always-on consistency. An event can be a message from an enterprise application via the messaging layer or a notification of a new transaction on the Blockchain ledger.