BRIDGING THE GAP
BETWEEN CEFI AND DEFI
COMPANY
BCware was founded in 2018 by enterprise integration pioneers with the vision to disrupt the multi-party integration space by exploiting the transformational capabilities of Blockchain. Our journey has now taken us to the forefront of the finance world where our mission is to be the de facto integration platform between Centralized Finance and DeFi systems.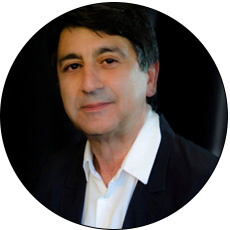 CEO & Founder
Tugrul Firatli
CEO & Founder
Co-founder, TIBCO, IPO
Apple
Bell Labs
As a co-founder of TIBCO Software, Tugrul spent 17 years of his career at TIBCO Software and its predecessor Teknekron Software Systems, world's first Fintech company. He established TIBCO's relationship with Cisco as a pre-IPO investor which also led to joint technology development and high profile customer wins globally. He started TIBCO's service provider business in the early days of the mobile revolution turning it into a top revenue source for the company. Tugrul spent his early career at Bell Labs and Apple in software and network engineering roles.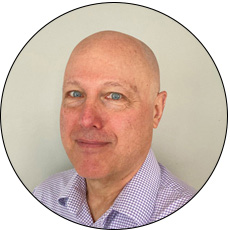 Chief Scientist
Peter Ohler
Chief Scientist
Principal architect, TIBCO
Chief architect, Azoora Bank,
Chief architect, Citigroup
Peter Ohler is a System Architect with 30 years experience building high performance systems. Among his many high profile professional accomplishments, he also designed and implemented the original version of TIBCO's flagship product BusinessWorks™. Pete is very active in the Open Source Software community with contributions that have been downloaded over 30 million times.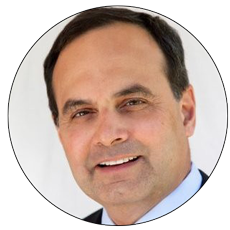 Board Member
Indra Mohan
Board Member
Founder, GlanceGuide
Founder, Interweave
First VP of WW sales, TIBCO
Indra Mohan is a proven serial entrepreneur, CEO and seasoned sales executive with broad experience in founding and growing companies towards successful IPO's and exits. Most recently, Indra was co-founder and CEO of GlanceGuide which pioneered online video analytics. which was acquired by Nielsen. He was previously co-founder and CEO of Interweave Software which developed a web-analytics product and was acquired by Cognos (now IBM). Prior to Interweave, Indra was part of the founding team at TIBCO and the first VP of Worldwide Sales growing revenue from $3 million to $100 million.
Get in touch or decide what BCware can do for you.