BRIDGING THE GAP
BETWEEN Web2 and Web3
COMPANY
BCware was founded in 2018 by enterprise integration pioneers with the vision to disrupt the multi-party integration space by exploiting the transformational capabilities of Blockchain. Our journey has now taken us to the forefront of the finance world where our mission is to be the de facto integration platform between Centralized Finance and DeFi systems.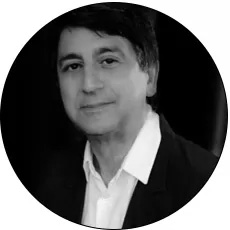 Tugrul Firatli
CEO & Founder
Co-founder, TIBCO, IPO
Apple
Bell Labs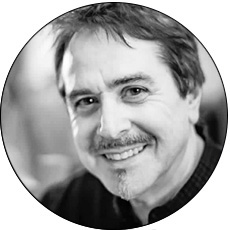 John Mathon
CTO
Co-founder, CTO, Teknekron/TIBCO
Inventor of Publish/Subscribe
VP Engineering, Bridgewater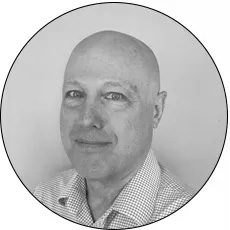 Peter Ohler
VP Engineering
Principal architect, TIBCO
Chief architect, Aozora Bank,
Chief architect, Citigroup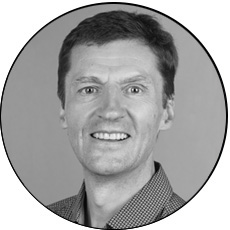 Crispin Clarke
CCO
VP Sales, TIBCO
SVP Global Field Operations, Solace
Get in touch or decide what BCware can do for you.